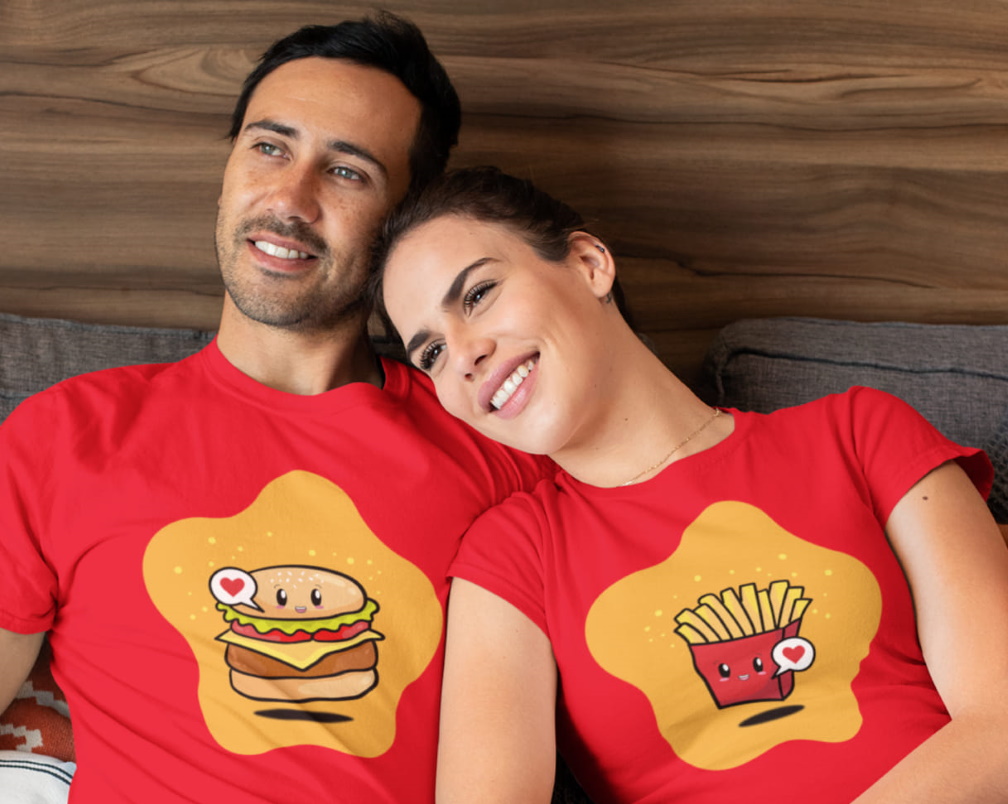 The post-pandemic revival of the clothing industry was marked by a broad spectrum of creativity, designs, and artistic ability. When the lockdown was lifted early this year, the print-on-demand business was already booming. The unprecedented boom of the print-on-demand industry that arrived during the pandemic outlasted the pandemic. The industry launched products that became people's voices. There is a wide range of custom t-shirt manufacturers like Tee Junction and AS Colour.
The top t-shirt trends for 2021 include designs that support and represent various social movements. In 2021, custom t-shirts provided people with a powerful outlet where they could express themselves freely. The t-shirt trends in 2021 have shown how a simple piece of clothing can be used to vocalize ideas. While some of the top t-shirt trends for 2021 serve as a means of expression, some merely add to your charisma. Here are the top t-shirt design trends for 2021:
Powerful Slogans
Though the pandemic passed, it left deep scars within our communities with the death of our loved ones. Throughout the year, we have seen people wear t-shirts with strong statements e.g. "Build Back Better" printed on them. In 2021, this t-shirt trend provided people with an opportunity to express their optimism for the future in an artistic way. T-shirts with powerful slogans or strong statements printed on them are effective to advocate for a political campaign, a social movement, or other causes.
Rainbow Text
Rainbow text is just a funky term used for multicolor text i.e. text-based designs containing letters of different colors. T-shirts with rainbow texts prevailed in fashion in 2021. This t-shirt trend allowed people who prefer simplicity to give a burst of energy to their simple text t-shirts.
Hand-drawn Fonts
With the increased prominence of digital art in the apparel industry, new styles have rapidly gained momentum. T-shirts with hand-drawn fonts have become very trendy these days. People design their own fonts on their iPads and have them printed on their t-shirts. While some people prefer funky bold fonts, some want to have it simple and delicate. This hand-drawn letterforms and typography can help you wear a design that fits well with your demeanor.
Hand-Drawn Sketches
This t-shirt trend became extremely popular among sketch artists as it provided them with an outlet to show their talent. Hand-sketched design t-shirts are beautifully detailed and textured. It allows people to let their imagination flow with the subtle details in the sketch. Though most people prefer white drawing against a black or gray background, you can always have it customized the way you want.
Doodle Art
Everybody scribbles while being completely immersed in their thoughts. These rough drawings that you make while in a brown study may have some meaning in your life. There's a theory in the discipline of psychology that doodles may reveal something about a person's personality or thoughts if pieced together. You can check the theory out by printing your doodle art on your t-shirt.