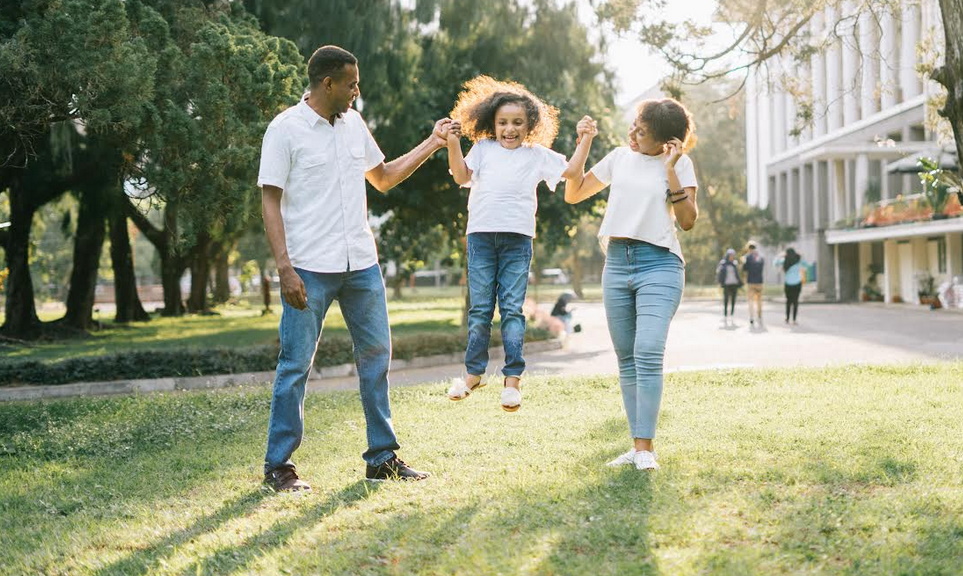 From owning a home to climbing the corporate ladder, the majority of Australian parents had key milestones they wanted to reach before having their first child, according to new research by Finder, Australia's most visited comparison site.
According to Finder's Parenting Report 2021, which surveyed 1,033 parents of children under the age of 12, more than 4 in 5 (81%) parents wanted to tick something off their bucket list before parenthood. 
Getting married or having a stable relationship topped the list (52%), followed by buying a house (45%). 
Just 3% of respondents said taking out life insurance was a key priority before having children.
James Martin, Finder insurance expert, said starting a family is a good trigger point to take out insurance.
"Life insurance gives you a safety net in the event of unexpected illness or death.
"Starting a family means greater financial obligations – including health costs, childcare and food for your children," Martin said.  
Roughly 1 in 8 parents (12%) said they didn't have any milestones before having their first child, while 7% said their firstborn was unplanned.
Martin said the good news is that life insurance premiums are cheaper if you take out a policy when you're young.
Finder analysis found the average 35-year-old would pay $14 per month for a $1 million policy, compared to $288 for a policy purchased at age 65.
"In case of an accident, you want to make sure your family can afford basic necessities and continue to pay bills or mortgage repayments on time.
"This is especially the case if your family is currently relying on just 1 income.
"Just make sure you're aware of any exclusions to avoid misunderstandings down the track."
The data shows 1 in 4 Aussie parents (24%) prioritised travel before starting a family, while 13% aimed to own a car.
Gen X parents are the most likely to say getting married or having a stable relationship was a top priority before having children (57% compared to 35% for gen Z).
On the other hand, gen Z parents are more likely to have prioritised having a certain amount of money in savings (33% compared to 19% of gen X).