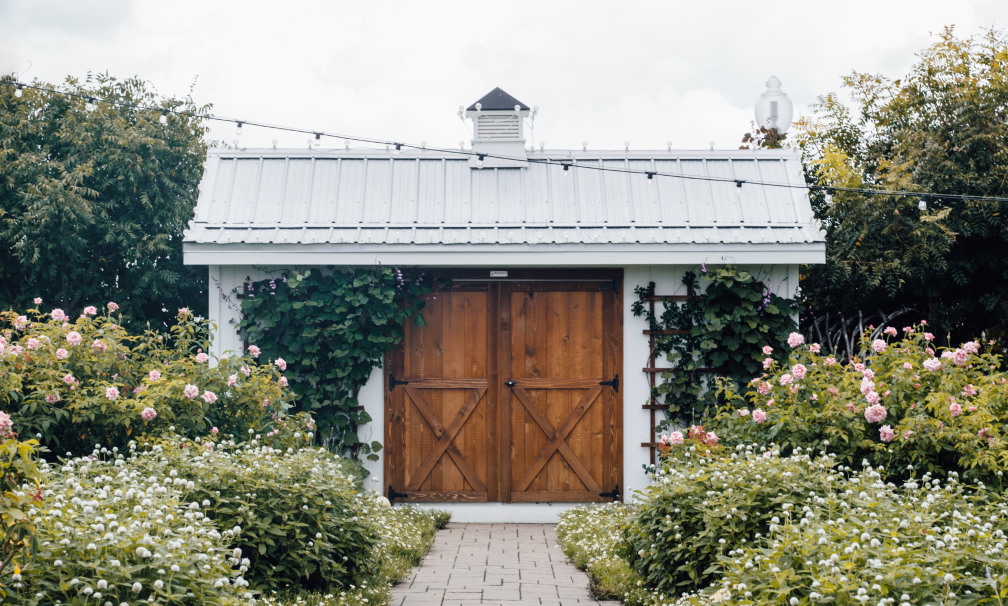 Urban Areas Desperate For Extra Space – Boom In The Backyard Shed, Family Retreat, Man Cave, Studio 
Covid-caused lockdown, a booming real estate market, remote work, more time spent in the home and the need for extra space has given rise to a backyard shed boom.

Daniel Rutland, Head of Digital Purchasing at Easy Shed, Australia's largest producers of backyard sheds, has seen a massive increase in sales.
We have seen 450 percent growth in the last 12 months alone. Shed sales are going through the roof.
The biggest uptake of sheds has been in the cities, where space is premium.
Australians are spending more time at home than ever before – and seeking out creative ways to get that extra space – without all the hassle of moving.
We are seeing sheds being repurposed as separate living spaces, guest rooms, man caves, she-sheds, aviaries, home offices, gyms, studios – even home distilleries, home cinemas and pool rooms.
The sheds are so cheap to purchase, they are often customised and kitted out.
We often see windows put in, even sky lights and sound proofing. One guy turned his shed into an astronomy room, where the entire roof retracted back to provide viewing for his huge telescope.
4 most popular sheds:
Using sheds to expand the living space is not necessarily a new thing, but COVID has definitely accelerated this trend.
Prior to COVID we were already seeing triple-figure growth as shopping, even for sheds, moved online.
We are the easiest shed to put together on the market.
A 3m x 3m will take a normal Saturday to assemble and we've found that women generally find the job easier – that's because they read the instructions!
All you need is a power drill and preferably a raised work platform, from a pair of trestles works fine.
Australia Post's recently released eCommerce report on Inside Australian Online Shopping shows 22.9% share of all online purchases over the last 12 months are from the Home & Garden category.
About Easy Shed

EasyShed is 100% Australia-owned and has been committed to local Aussie production since 1983. The family-run business has designed and manufactured DIY assembly storage sheds in Australia for almost 40 years, and all sheds are manufactured from start to finish in Albury, regional NSW. Originally supplying hardware stores in NSW and Victoria, it has transitioned into a direct-to consumer ecommerce business, delivering door-to-door nationwide and in 12 other countries globally.
EasyShed has an Australia-wide network of click and collect locations, with free of charge shipping to select capital cities. more info, visit easyshed.com.au