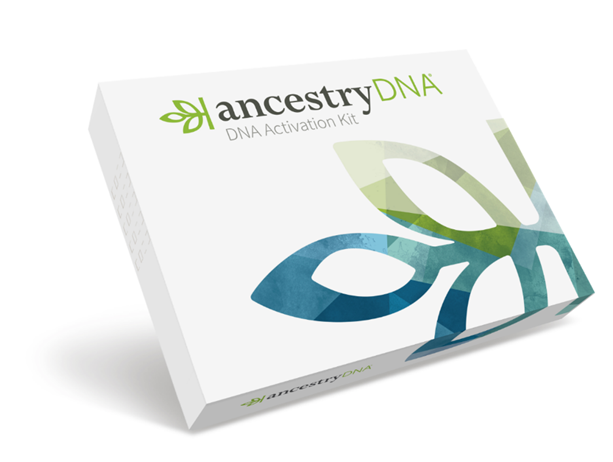 Are you struggling to find a unique and personal gift for Dad this Father's Day? If your dad is of the curious type, why not give him the story of a lifetime? A gift that allows him to get to know himself better by discovering his personal and family story!
Given the unprecedented lockdowns that we are all experiencing in one way or another, why not give dad something the whole family can enjoy? This Father's Day, an online Family History subscription and a AncestryDNA kit from
Ancestry.com.au
can help Dad piece together his family story. Has your dad ever thought he might have a war hero in his family? Or be the descendant of a convict? With Ancestry, your dad can finally find out.
An Ancestry Family History subscription allows your dad to search through 30 billion historical records from all over the globe to build his family tree and share fascinating stories about his ancestors' lives with his children and grandchildren.
The online Family History subscription also works with
AncestryDNA
, an at-home consumer DNA test kit that provides an ethnicity estimate and helps you connect with other living relatives who share your DNA, from a network of over 20 million people worldwide.
Pricing: 
·       AncestryDNA: From the 24th of August to the 5th of September our DNA kits are down to RRP $99 (normally $129) 
·       Ancestry Family History Subscription: Starting from RRP $21 (monthly)* 
o   *Prices dependent on membership type and length