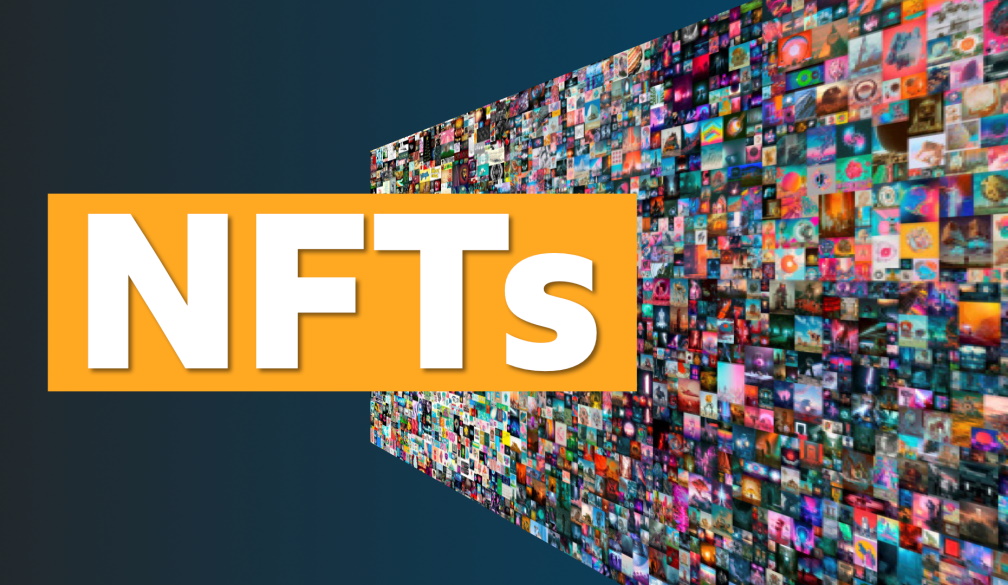 The term NFT has become a current buzzword, with the concept quickly gaining traction the world over. Brands are adopting the concept with the creation of NFTs such as Cryptokicks, fashion collections and space-themed sportscars. Despite global powerhouses getting on board, Australians are still wondering just WTF are NFTs.
The new Australian Investor Sentiment Report 2022 reveals nearly a third (30%) of Australians admit to not knowing what NFTs are. Working to demystify the confusing new world of NFTs, Crypto platform Chillur is dispelling some commonly accepted myths, and is now making investing in NFTs accessible to everyday Australians.
NFT stands for 'Non-Fungible Token' – this means that it is unique and irreplaceable. While similar to cryptocurrencies such as Bitcoin, which are also considered digital tokens, NFTs cannot be replicated. It has a unique address on a certain blockchain and there isn't another like it.
The investing platform's Founder, Prashant Rajkhowa explains, "What makes the NFT of an ape image special is that it has a unique blockchain address. So even though you can take a screenshot of my ape NFT, yours isn't an NFT because mine has a unique, verifiable address on a certain blockchain and there isn't another like it."
NFTs inhabit their own unique address on a blockchain, meaning that although one may think they can easily create an image or token which looks exactly like a particular NFT, or even screenshot an existing one, the ownership and value is attached to the blockchain address.
Despite the increasing popularity and adaptation of NFTs, the concept may still be confusing for everyday Aussies resulting in a general hesitancy to invest in them. However, Chillur has developed a way in which Aussies can invest in NFTs without necessarily buying them, removing much of the risk associated with NFT trading for those who are new to the concept.
Rajkhowa says Chillur's platform makes this possible by allowing users to invest in the underlying technology behind NFTs rather than purchasing the NFTs themselves.
"By investing in the underlying technology – the NFT blockchains – Chillur allows users to invest in NFTs without buying them as products."
"For example, with Chillur you can buy a bundle of 15 NFT project tokens and set up your own diversified cryptocurrency portfolio, meaning you can invest in 15 NFT projects without actually buying a single one," he says.
To celebrate the launch of their new NFT offering, Chillur is encouraging Aussies to put the myths aside and start their cryptocurrency journey by creating an NFT portfolio as a beneficial way to invest their money. For more information or to set up their NFT portfolio Aussies can visit www.chillur.com.au.
About Chillur
Launched in 2019, Chillur is a platform that simplifies the purchase of cryptocurrency. Beginners can buy cryptocurrency bundles and set up their diversified cryptocurrency portfolio in minutes. The platform enables you to build long-term wealth through passive investing in new and established cryptocurrencies.
About the Australian Investor Sentiment Report 2022
The research by Chillur was carried out on a national representative sample of 1008 Australians aged 18 and over in March 2022. Methodology: The data sample was weighted against ABS data for age, gender and location using an online survey that is independently conducted and verified PureProfile.