Written by

Tim McKibbin, CEO, Real Estate Institute of NSW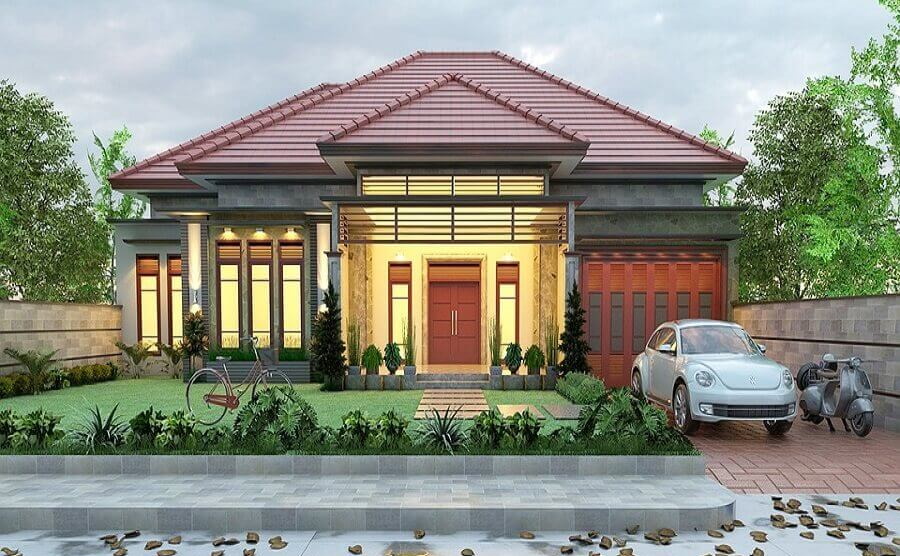 The latest NSW transfer duty figures provide a timely reminder of the importance of a  healthy housing market as the nation prepares to vote this weekend.
Revenue NSW figures just released show $982 million was collected in stamp duty in  April alone, bringing the total stamp duty revenue for the financial year to date to an  eye-watering $12.3 billion.
This is more than a billion dollars above the full financial year budget forecast for stamp  duty and there's still two months left to run. 
Real estate consumers are playing an enormous part in propping up the state's  economy.
While it's the NSW Government which collects this windfall, the various issues which  continue to impact housing, including affordability, would benefit from a coordinated  national response, as the Real Estate Institute of Australia has pointed out.
Nevertheless, as these alarming figures show, property taxation is a clear opportunity  for reform to improve affordability as part of a broader strategy, should whoever wins  Government want to get serious on this front.
The April figures also show the concerning impacts of stamp duty bracket creep. During the month, almost $100 million more in stamp duty was collected compared to April last  year, even though the number of transactions actually dropped by about 19% this year  compared to last.
This week we'll be speaking to more locals about some of the key issues impacting the  housing market in the regions as the REINSW Roadshow tour visits Dubbo and  Bathurst.