Written by

NewsServices.com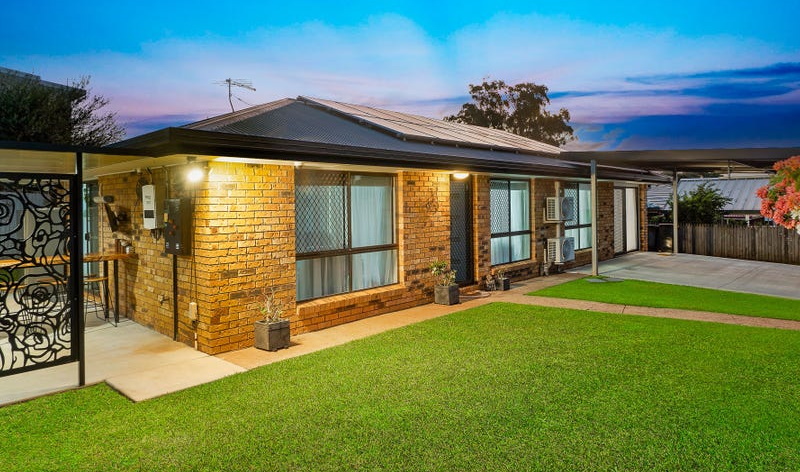 Assuredly, it's a big decision to rent or sell the home as both sides hold pros and cons. Knowing these pros and cons helps you make the optimal decision when you move to rent or sell a house. We come with a brief analysis of these aspects; let's get to the guide.
Pros of renting your home
Source of Passive income
If the selling market is going down, you have to go with renting one instead of going to the selling option; otherwise, money losses chances occur. Earn money still the market rate improves; so, giving your home on rent is still a source of passive income to you.

Getting Tax benefits
When you rent your home, the number of tax benefits falls by just claiming them, and these are as follows.
Council rates
Repair costs
Fees of real estate Management
Tenants' advertisement
Property traveling costs

Increment in Rent
Several factors are involved in ever-increasing rent day by day, including population growth and inflation. So, the expected average of increasing rent every year is approximately three percent. So, renting your home is a good option for overselling as you'll get more from it yearly.
Cons of renting your home
Difficult to manage
Yes, sometimes it becomes difficult to manage, especially when you haven't enough time to be responsible. Renting a home is investing here; you have to make contracts, and many other things are essential to consider that aren't ignored at any cost. So for some people, it's become hectic and leads to a headache. Some examples of mismanagement are:

Costly Repairing

Any accidental repair should be costly, and it affects your finances.

Selling your home
Check the market rate and find out if it is in favor with you, then definitely it's the best time to sell out.
Pros of selling your home
Get cash at the door
No headache or other tension; just sold it and got a good amount of cash in your hand. This cash you may further use for finding a new home for you or invest in any business to get financially more stable.

Prevent yourself from a market downturn
If you are updated with daily ups and downs in property market rates, then selling a home isn't a bad idea. You can confidently go for it when the selling market is at a peak with high rates and get a massive amount on selling.
Cons of selling your home
Renovation before selling
For getting a market value on your property, you first set its standard to the market level. No doubt, renovation adds beauty to the home, but a heavy amount is charged when you go for a complete renovation.

Sale Failure chances
Selling isn't an easy task; there are more failure chances if you aren't aware of each selling market aspect in detail. For more information, visit the conveyancing Brisbane site.