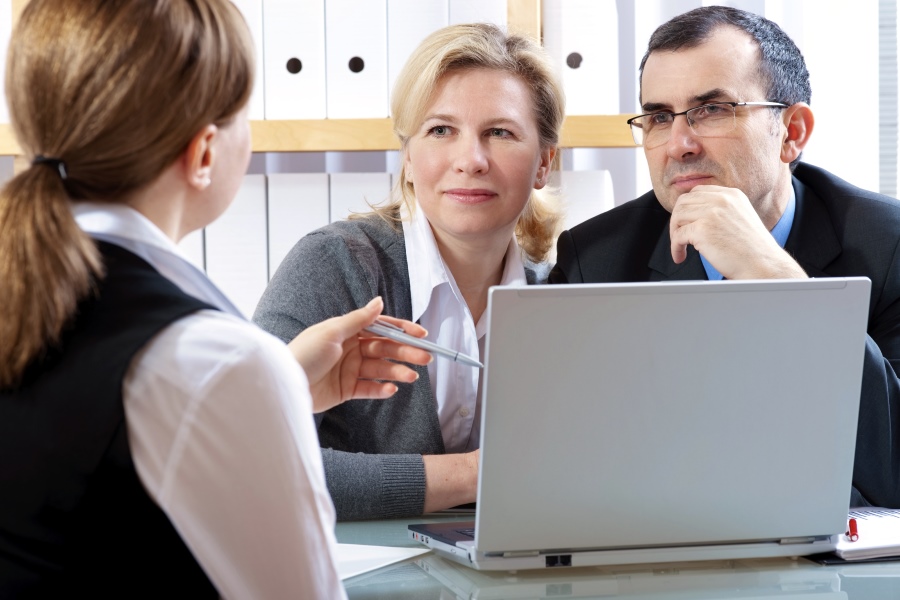 There's no running away from the fact that finding the right attorney can be very frustrating. Especially if you don't have hands-on experience of working with one, it will be hard for you to come across the right person for the right job. After all, choosing the right attorney is time-consuming and will mentally drain you. 
Even if you get to find the most sought after attorney in town, not knowing much about their work will always brew skepticism in your mind. In this feature, we will share a few things to consider when hiring the right attorney:


Identify the Legal Problem
The first step to finding the right attorney is to identify the problem and consider the issue. Because the law is a diverse profession, it will be hard for you to know each and every one of them. This is enough reason why a typical lawyer will choose a certain field and practice it for the rest of their life. During the initial phase, you need to find which lawyer will be best for your case. 
For instance, if you have been charged with a felony, you'll have to look for a professional who has experience in criminal law. Similarly, if you've got hurt during an accident and demand financial compensation from the other party, you'll have to work with a personal injury attorney. 


Look for a Person Who is a Good Communicator
Attorneys are paid, so they keep in touch with their clients all the time. Therefore, it is important to find an attorney who is conversant and easily accessible. After all, you would want to work with an attorney who listens to you fully and understands the problem. 
While going through the list of prospective candidates, ensure to meet the most suitable ones in person and see if they are good communicators or not. Never work with an attorney who is obsessed with making a big deal out of the actual issue and doesn't listen to you. 


Ensure That The Attorney Has Enough Experience
The right amount of experience in this profession reflects the probability of success of an attorney. After all, this profession is as such that the number of years has got a lot to do with the success rate. Furthermore, experience also means that the attorney has acquired the right skill set after having served in the industry for a long time. 
On the contrary, hiring a newbie is a big risk, since they don't have the necessary experience and skills to gravitate a case in the right direction. 


Consider Their Professionalism
Professionalism has got a lot to do with an attorney's personality. It is the amalgamation of a group of actions and behaviors that create a demarcation between competent individuals and unprofessional beings. 
Professionalism speaks about the personality of an individual and has a strong impact on the final result. Such a person will be upfront about their work and will never shy away from sifting you through the highs/lows of their career.