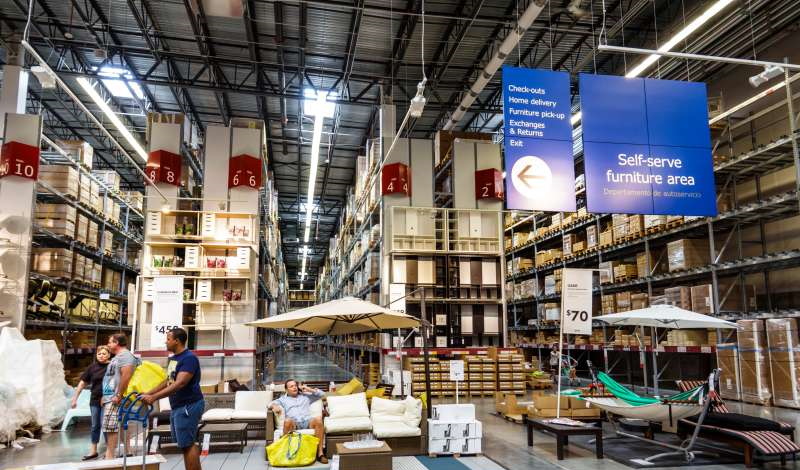 Top 5 Products under $50
We all know the struggle of finding a gift Dad will love, beyond the usual socks and gift cards. With Father's Day just around the corner, IKEA has come to the rescue with last-minute and affordable gifts Dad will love.
For the 'fixer-up' Dad to the 'coffee making enthusiast', Father's Day gifting just became a breeze.
Tech:
The LIVBOJ charging pad has a slim design that makes it the perfect on-the go tech accessory for Dad.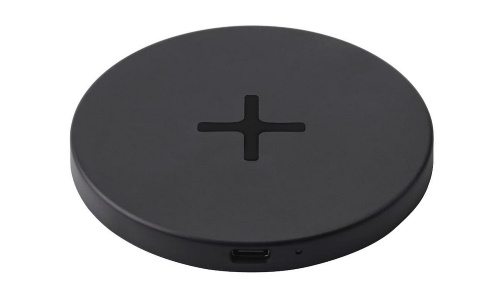 Homewares: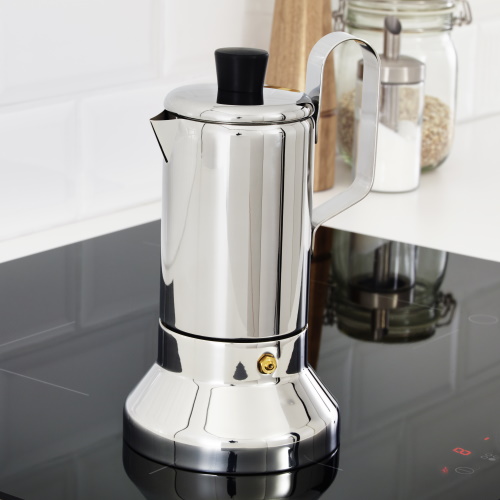 For coffee enthusiasts IKEA's METALLISK Espresso maker works well on all types of hobs, making Dad's morning coffee even sweeter.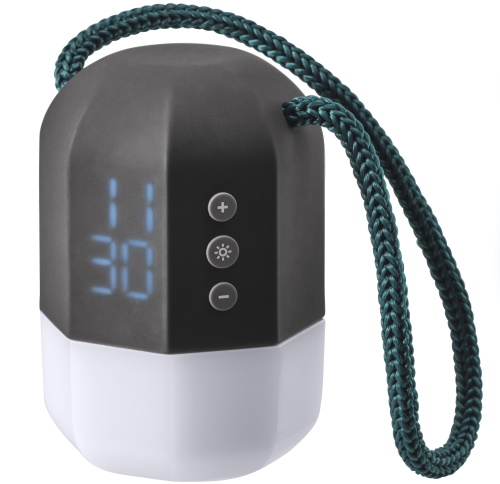 The FNURRA Alarm Clock includes both light and sound for waking up gradually and gently.
Entertaining: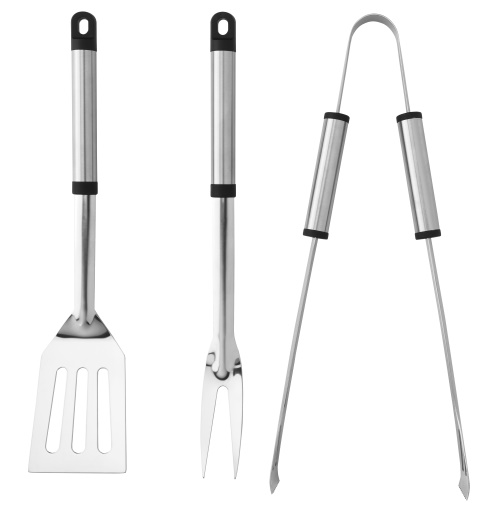 Ideal to use on both gas and coal grills, and in your kitchen indoors. Can be used for grilling, cooking and baking, whatever is on the menu for Dad.
Tools: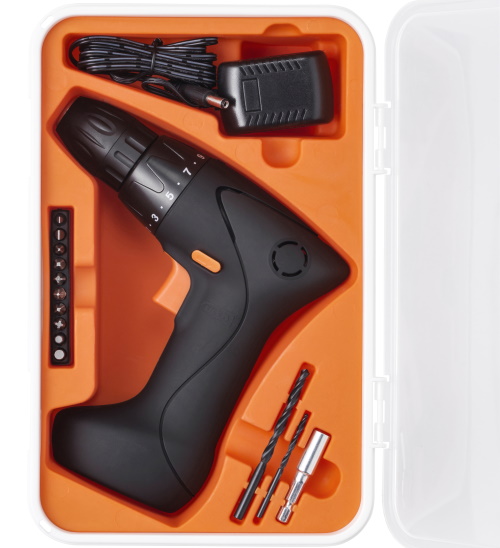 The FIXA series has all the tools and equipment Dad needs. The 1-speed cordless screwdriver/drill accommodates general screwdriving or simple drilling work.