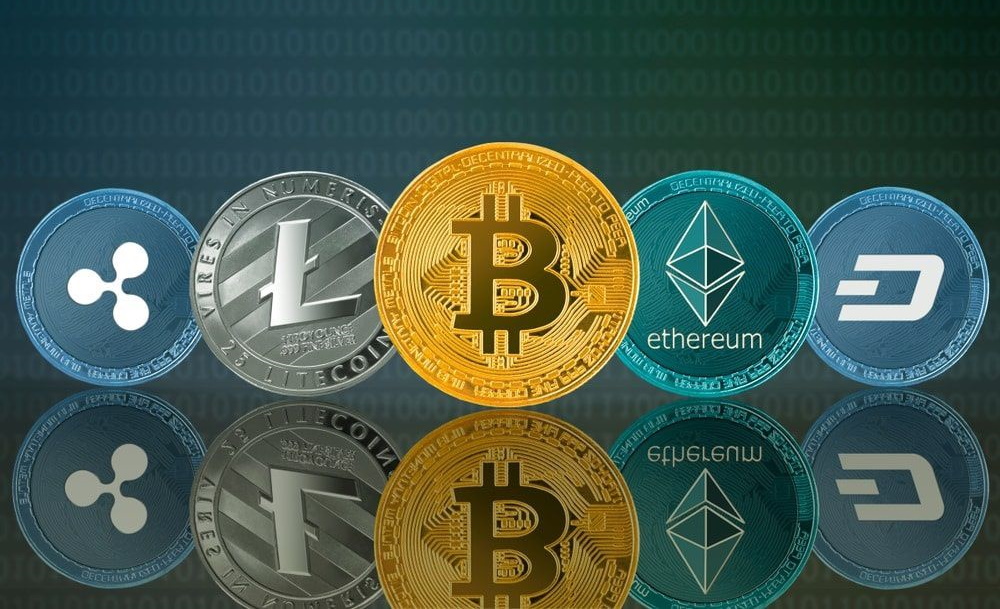 We all get into cryptocurrency trading to make money. However, very few end up making money, while some give up along the way. Cryptocurrency trading is a legitimate way of making profits, and to achieve this, one has to follow several methods diligently. Outlined below are various ways compiled by topiacoin.io to help you make money while trading in cryptocurrency.
Trading
Crypto trading works similarly to stock trading, where one buys and sells coins for profit margins. There are several exchanges for a trader to buy their preferred digital currencies. After which, you can either hold them for a while or sell them as soon as the price rises.
We also have day trading for those who want to make a lot of money by selling and buying cryptocurrencies in a single day. You can choose to purchase a crypto-coin and wait for the price to rise before selling them at a profit.
Staking
Staking is investing or locking up your finances in cryptocurrency for you to earn more cryptocurrencies as interest. Choosing to hold the coins for a specified period helps you enjoy the benefits from price appreciation after time lapses. Many proof-of-stake cryptocurrencies will allow you to earn a good sum of money by staking. WISE, PIVX, Tezos, DASH, NAV Coin, and other cryptocurrencies are among the best.
WISE, for example, is an ERC-20 token that allows you to earn a handsome interest income by locking your money in WISE contracts. Regular bonus offers provided by WISE earn up to 5% annually as interest in the stakes.
Investing
It's the most common way of profiting from cryptocurrencies. One earns profit from cryptocurrencies in various ways, including exchanges, Initial Coin Offerings, and direct investment.
The investments provide you with high returns through the price appreciation of the coins and also through your participation in the project. Traders get access to products and can use the crypto coins for payments depending on the type of cryptocurrencies they invest in.
Purchasing and HODLing
HODLing is the process whereby the trader buys powerful cryptocurrencies with grand concepts and value and then holds them for a certain time frame hoping that the currency prices will rise and make a reasonable profit. When the coin price is high enough to profit, they can sell it to other traders. However, HODLing yields no interest in the trader's money. Digital currencies such as Bitcoin, ETH, BNB, and others are ideal for long-term investment and HODLing trading methods.
Dividends
Cryptocurrency dividends function similarly to stock dividends. One must invest in a dividend cryptocurrency to earn the fixed rate of return. Also, one must purchase and hold them for the duration of the interest-bearing period.