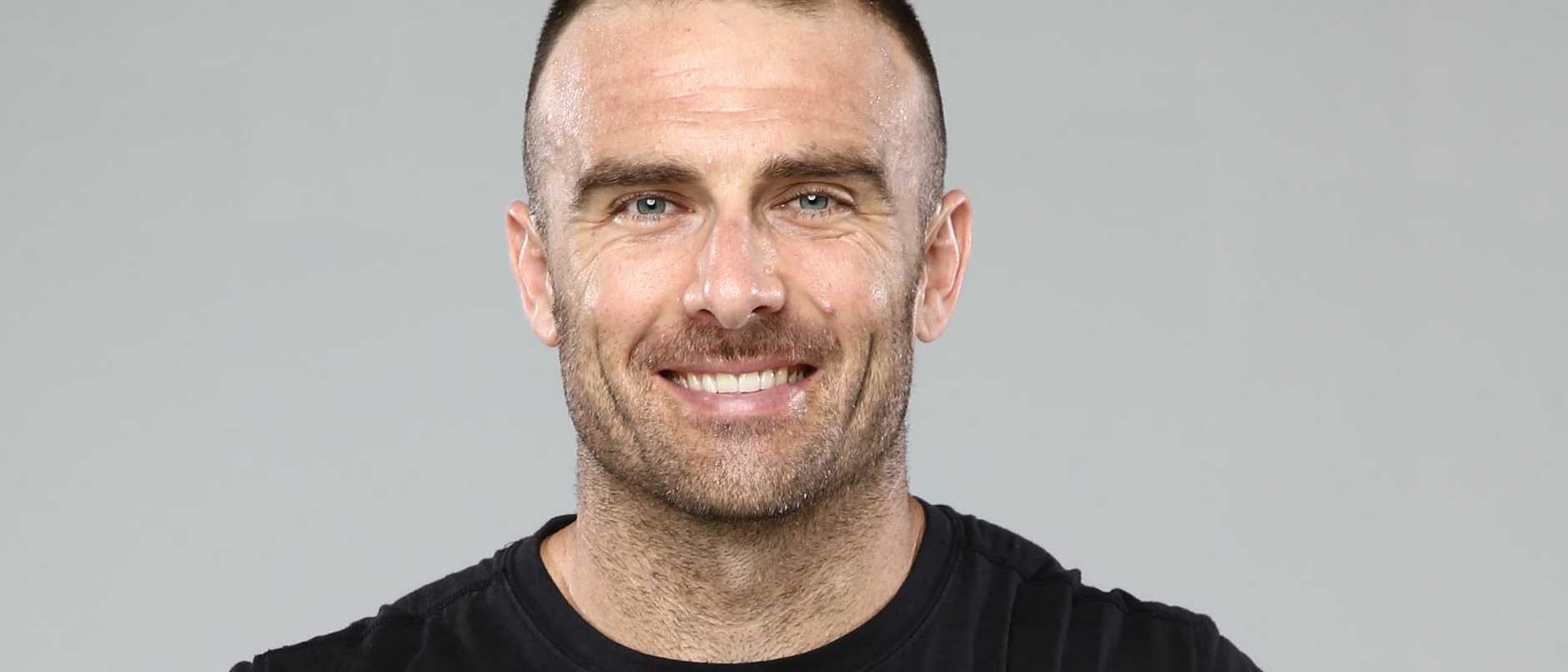 We're quickly headed to that time of year where you start to feel like your finances are a little out of control. Levels of stress and anxiety tend to elevate near EOFY; whether you're running a business yourself, raising a family, or managing personal funds, it all tends to create some form of impact on your overall wellness.  
As a society, we're starting to normalise conversations around mental health. Physical health has always been at the forefront, but we're missing one crucial element - financial wellness. This year I've teamed up with the tax specialists at H&R Block Australia to promote mind, body, and bank balance with the launch of their new financial management tool, MoneyHub. It's been a really difficult year (or more) for everyone, which is why understanding your financial position has never been more pertinent.
MoneyHub is available free of charge for all new and existing customers of H&R Block, it's a platform that allows you to better understand your personal cash flow, expenses, and entitlements come tax time. You can link an unlimited number of bank accounts or credit cards to MoneyHub, which will then generate a dashboard to reflect your income, savings, and spending behaviours. Scary thoughts, I know, but this level of transparency is what will give you the motivation to do better and think more before any frivolous purchases.
You've got to build up muscle before you feel strong, and the same principle applies to finances. It's about setting goals and really wanting to improve your habits. A couple of tips from me to harness your best money minded self:
Become financially literate.
Know your income & expenses, what accounts you have, credit cards etc. Having a better understanding of your finances enables you to make more accurate and informed decisions.

Build a budget.
Having a budget to live by encourages you to be more disciplined which in turn will lead to greater financial freedom. Don't take it too far, make sure your goals are actually achievable otherwise you'll only feel worse about your financial situation.
Have an emergency fund.
Being able to absorb financial shock is an incredible feat. I encourage you to make sure that there's money put aside in case we or you fall on hard times, or there's a turn down in business. Either way this account will provide some buffer and allow you to stay afloat when unexpected expenses pop up.  
Take into account tax.
Always make sure you are putting aside money for tax and savings, that way you'll lessen the blow come EOFY. This has been a hard lesson for me over the years, especially when I registered for GST and learnt this payment came up quarterly.
Don't abandon debt.
Owning a business and borrowing money go hand in hand, I personally, have found it beneficial to reduce interest and roll debt into one lump sum.
Financial wellness is such an important factor of overall wellness, and maintaining a positive outlook on life in general. Platforms like MoneyHub are so great at educating those who are a little less confident, a little more hesitant to talk about money, however I can vouch for the fact that this platform makes me feel far more in control of my money. Flex those finance muscle of yours - it's all about mind, body AND bank balance.
Steve Willis, brand ambassador for MoneyHub at H&R Block Australia