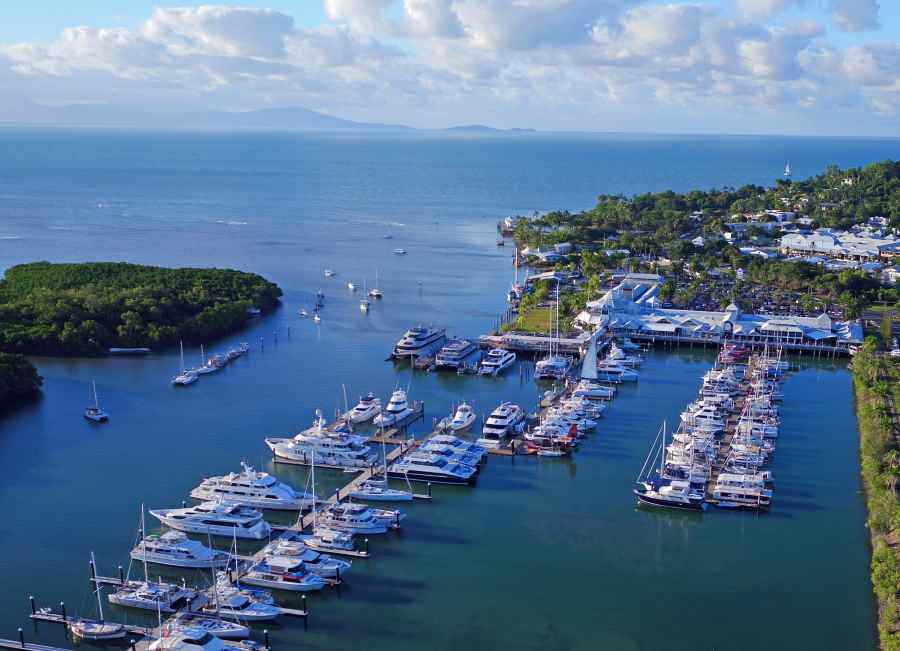 Are you planning to visit Australia any time soon? Chances are that you are not alone. Thousands of people all over the world always look forward to this tourist heaven. From the famous and spectacular beaches to unique wildlife, there are many features you are likely to come across and see in Australia. The thought of all these features can make you get lost in the excitement.
However, there are several things you need to know about your trip to Australia so that it can be fun and exploratory as it ought to be. Some of these things include:
1. You will need a visa or an enta.
Regardless of how long you are planning to travel in this country, it is important to note that all visitors here are required to have a visa. As we speak, we have different kinds of Australian Visas that one can apply for. These include; study, tourism, study and permanent residency visas.
Besides this, you need to have a valid passport so as to travel to Australia. Most people who visit Australia usually prefer to use tourist visas. Unlike other visas, these ones can be obtained online and typically take a few days for them to be processed.
2. Australia is both huge and diverse
When it comes to size, Australia is the smallest continent in the world. However, the country is huge and extremely diverse. Unless you want to spend about 6 months or so there, you will not be able to see the whole country. However, you can choose to visit a number of destinations and visit the rest next time.
For instance, you can choose to visit the beaches, museums, botanical gardens and so forth. After that, plan your budget and then book your packages. By doing so, you will be able to visit a number of places within the short time you will be in this country.
3. Learn some slang
Although English is the main language spoken in Australia, the way in which this language is spoken is quite different. To put this into perspective, the locals here use slang instead of the typical English language. For instance, chips in Australia are known as fries. Togs are commonly known as bathing suits, and bushwalking is known as trekking or hiking. These words should not confuse you as they mean the same thing. However, knowing some slang can help you get along with the locals in Australia.
4. Expect to find casinos
If you are a gambler, visiting Australia will not only allow you to enjoy the beauty of this country but also a chance to make some money. In fact, there are more than 20 full-scale casinos in this country. Besides this, there is casino australia that allows you to play casino games online. All you need to do is to choose the game that you please and get started. If you choose casino games with high odds, be sure that you will take home a lot of money.
Final words
Those are some of the things that you should know about visiting Australia. Be ready to encounter them in the course of your trip. More importantly, budget your money well so that you can get the most out of your trip. Knowing the details mentioned above will set your expectations at the right spot in readiness for your trip to Australia.