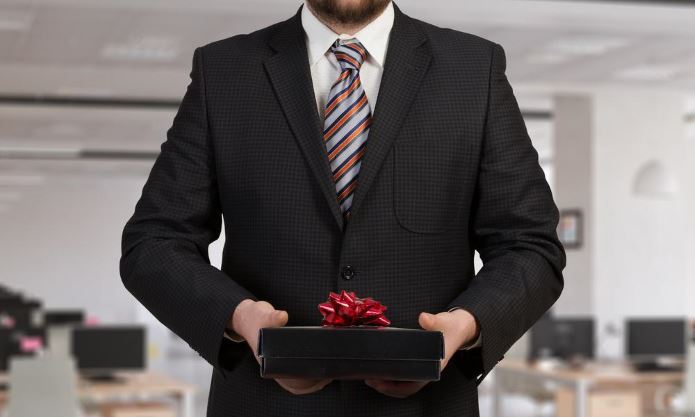 You have a great job, you're in good shape, and you've got your own place. You think to yourself "No problem. I'll just find a woman the old-fashioned way." But when you go out on dates or try to meet women online, it seems like all of the good ones are either taken or not interested in meeting someone new. Is there really no hope for single men?
Meeting the Woman of Your Interests Through Common Interests
atiFirst of all, it is important to note that the best way to meet someone is through your interests. If you enjoy art galleries or museums, then go visit one of these places on a weekend afternoon and see who's there. Another great idea would be to take up an activity like surfing, running, soccer - anything where people congregate regularly for practice or playtime.
Most importantly, relax and have fun. Meeting someone new can be daunting, but it's also a great opportunity to make some new friends and maybe even find that special someone.
Speed Dating in Australia
When dating in Australia is difficult for everyone, what makes it even more challenging for men? The answer is that they can't rely on traditional methods like clubs or bars. That's where they run into women who are already in relationships, or even worse - uninterested.
Luckily there is a new option for men looking to meet good ladies: speed dating Australia events. These aren't your typical singles mixers that take place at night clubs and bars; these are well-organised date nights designed specifically with busy professionals like you in mind.
At a speed dating event, you'll have the opportunity to meet up to twenty women face-to-face for mini dates that last around four minutes each. This is enough time to get a sense of whether or not there's chemistry between you and your date - and if there is, you can exchange contact information and take things from there.
So don't spend another weekend at home watching reruns of The Office - try something new and exciting like speed dating Australia events. You never know who you might meet.
Explore Casinos
If you're looking for a more relaxed environment in which to meet single women, then casinos might be the place for you. In Australia, casinos are often seen as a fun and social place to hang out with friends, and this is especially true when it comes to the ladies.
Many men make the mistake of thinking that they need to be wealthy or high-rolling in order to enjoy a casino - this simply isn't the case. Australian casinos offer a wide variety of games, from blackjack and roulette to poker and pokies. If you're not sure how to play any of these games, don't worry - the dealers will be more than happy to teach you.
Best of all, many Australian casinos now have bars and restaurants where you can enjoy a meal or a drink. This is the perfect opportunity to get to know your date in a more relaxed setting. However, if talking to women in person gives you jitters, there is another solution: online casinos.
At an online casino, you can enjoy your favourite games from the comfort of home. And since most Australian casinos offer live chat with other players or even real dealers via webcam, you don't have to miss out on any fun because of shyness. Check out some of the best online casinos at casinoinquirer.com and see who knows where it may take you.
Online Dating
With all this talk about the best places to meet women, it's easy to forget that the easiest way is always right in front of you. If you're sitting at home feeling lonely, why not start meeting women today?
The internet has made it easier than ever to connect with like-minded people from all over the world, so there's no excuse for staying single. Whether you're looking for friends or a special someone, online dating has something to offer everyone.