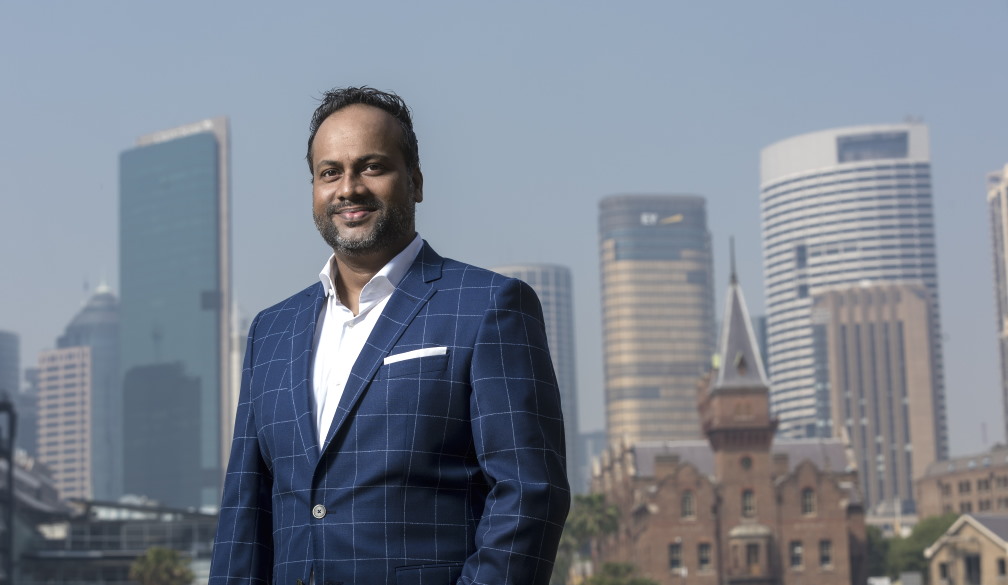 A survey of mortgage brokers from Australia's leading mortgage broker platform HashChing has revealed the stake of broker sentiment on the recent Best Interest Duty (BID) obligation, and how they think it will affect their workload.
CEO of HashChing, Arun Maharaj, said that given BID doesn't apply to lenders, it was interesting to see that brokers were almost evenly split on how they think the obligation will affect demand for their services.
"45% of mortgage brokers in our latest survey are expecting to be even busier this year with the introduction of BID. Given the onus that is now being put on brokers, I was expecting this number to be a little higher. The majority of brokers (71%) didn't think BID was a necessary obligation to introduce."
When it came to the role that digital technology will play in brokers interactions with customers, the overwhelming majority are expecting change. 
"The events of 2020 forced brokers to rapidly change how they interact with customers, so it absolutely makes sense that 97% of respondents believe digital technology will play an even greater role in their interactions this year. At HashChing we believe the winners in today's environment will be those brokers that leverage technology to work both the customer side of the equation, and internal operations. That's why we offer brokers a one stop hub for all their technology requirements and more."
Commenting on the property market outlook for 2021, Mr Maharaj said the ABS recently revealed that a record 8,192 loans for home building were approved nationally during December - an increase of 15.3% over the previous month's record result. 
"This shows that the property market is still showing no signs of slowing down, which is good news for brokers. Interestingly, 57% of brokers believe their key driver of activity will come from refinancing, while 38% believe it will come from first home buyers. The remaining 5% predict investors will be their key driver. Despite a positive outlook, brokers are united in their position on government funding - 90% of respondents said they would like to see more government support."
After years of consecutive cuts, the majority of brokers aren't predicting a change to interest rates from the RBA this year.