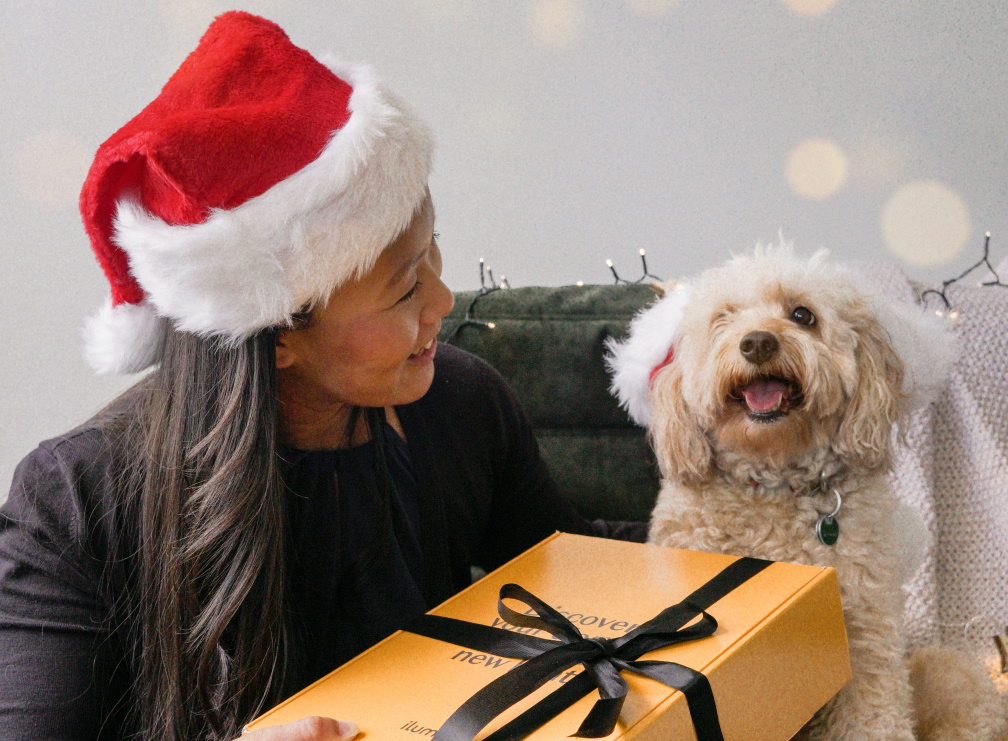 The first pet health ecosystem that brings together gourmet nutrition and tech to intuitively understand your dog and make intelligent meal plan decisions based on their real-time data.
Backed by science, powered by technology and made with love, ilume delivers chef-prepared meals for dogs, right to your door.
All meals are created in ilume's commercial kitchen using only the freshest, human-grade, locally sourced produce, led by culinary director Gary Sauer. A smart bowl, collar tracker and companion app is provided to monitor your dog's activity, allowing ilume to formulate personalised meals that support your dog's unique needs for ultimately, a happier, healthier and longer life.
RRP: Meal plans start from $12 a day
Available from www.weareilume.com
Delivering in Melbourne currently and nationally at the beginning of 2022.