Written by

NewsServices.com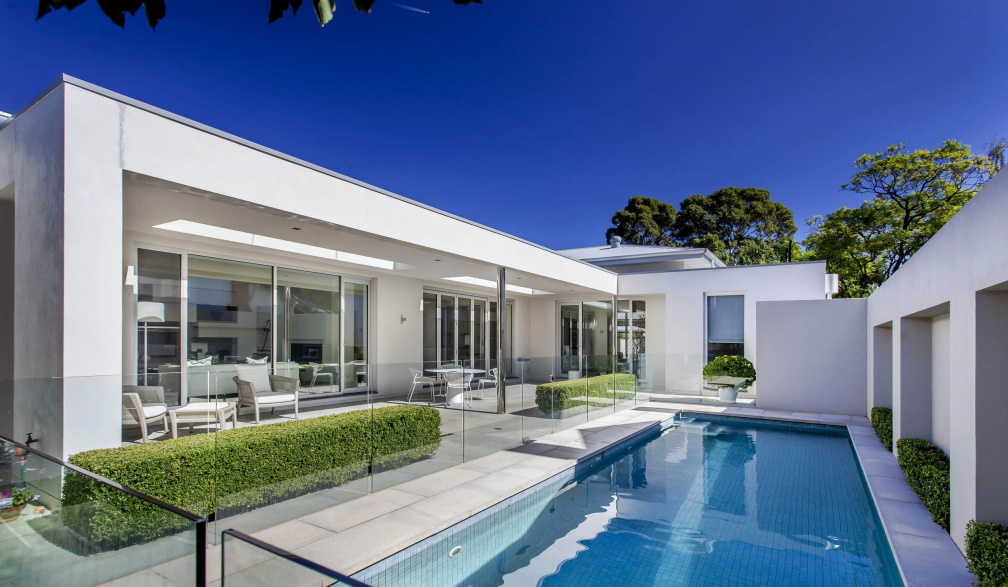 There are so many interesting and innovative gadgets in the market right now that can do all the maintenance tasks in your pool. Nowadays, it has become easier to maintain one because of the new automated technology that can perform all those laborious tasks instead. For instance, there are devices that can purify the water, check the PH level, monitor the filtration system, maintain the water level and even increase safety around the homes. The good thing is, they all produce great results and require little to no human supervision.
Some of these devices are;
A robotic swimming pool cleaner
This robotic swimming pool cleaner employs the use of their sensors, algorithm and smart technology to brush the walls and floors to remove every debris from the floors and walls. The only thing you will need to do is press the power button, choose a setting and place the device in water. It will then remove dirt from the water by navigating the entire area while scrubbing the surfaces. It cannot get stuck in corners and produces excellent results.
Water chemistry monitors
Everyone wants to take a dip in water that is fresh and sparkling. No one would like to jump in water that is dirty, irritates our skin or burns our eyes. This is why you should always monitor the chemical balances in the water. A remote water chemistry monitor allows you to check the alkalinity, PH, chlorine level and the calcium hardness continuously without needing to be near the water. Place the device on the water and it will float and send messages to your mobile phone when you need to adjust the chemicals in the water.
Alarm systems
If you need to protect your loved ones, especially the young ones, you can install an alarm system. This device will add an extra layer of security for people. For example, the gadget will detect when a foreign object falls into the water and will immediately alert the owner. Large could refer to an object that is bigger than a twig. It can help you remain confident that family members will be safe.
Test strips
You can check the chemical level in your water with a test strip. You just dip it into the water, wait for it to change colours and then compare those colours to a chart to see the alkalinity levels. After finding out the results, you can adjust accordingly.
Technology has really advanced over the last few years, making it easier for people to enjoy sparkling water without needing to do exhausting maintenance tasks. These gadgets have assisted homeowners to maintain their properties. Alarm systems, robots, water chemistry monitors and test strips are just some of the devices that make life easier for us.