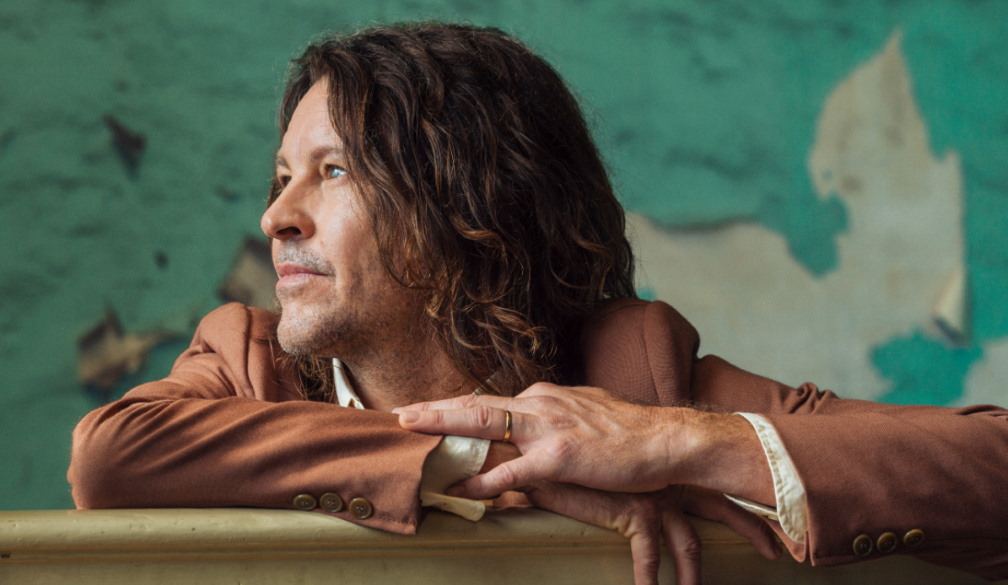 Australian music legend Bernard Fanning will headline the concert at the 2021 Merlin Darwin Triple Crown, which celebrates its biggest program ever this year.
Renowned as the lead vocalist of iconic band Powderfinger, Fanning will be joined by other Aussie music favourites Ball Park Music and electronic musician and producer Alice Ivy. They will all take to the stage on the evening of Saturday, 19 June. 
Fanning, who has not performed in Darwin since 2016, said he was looking forward to getting back to the Territory's capital and performing for fans in exactly 100 days.
"The beautiful Northern Territory is one of my favourite places to visit, and it has been years since we have had the pleasure of seeing you guys (fans in the Northern Territory) in the flesh," he said.
"I'll be bringing my band The Black Fins and we can't wait to play some tunes new and old at the Merlin Darwin Triple Crown. Especially after what has been an incredibly tough year for so many people."
Alive Ivy, who is set to tour Australia over the next few months, said she's also looking forward to heading north to play as part of the Merlin Darwin Triple Crown concert.
"Darwin is always one of my favourite places to play. I can't wait to get hot and sweaty with my fans in the NT," she said.
The Merlin Darwin Triple Crown is delivered by the Northern Territory Government through the Northern Territory Major Events Company (NTMEC). NTMEC Chief Executive Officer Tim Watsford said the high calibre of Australian music artists on the program will draw crowds from all over the country.
"This year's Merlin Darwin Triple Crown features a jam-packed program of entertainment for people of all ages, and we are excited to have secured the likes of Bernard Fanning, Ball Park Music and Alice Ivy for the popular post-race concert," he said.
"We are thrilled to see the Saturday night concert return to the 2021 event after a reduced Darwin Triple Crown last year thanks to COVID-19.
"This year's program is our best yet, featuring not only the Supercars and concert, but also Australian Superbikes, Stadium Super Trucks, Nitro Up North with the Aeroflow Outlaw Nitro Funny Cars and Australian Top Doorslammers, and more. All under our cloudless blue June skies."
The 2021 Merlin Darwin Triple Crown takes place at the iconic Hidden Valley Motor Sports Complex from 18-20 June. To find out more or to purchase tickets, head to
www.darwinsupercars.com.au
.