Written by

NewsServices.com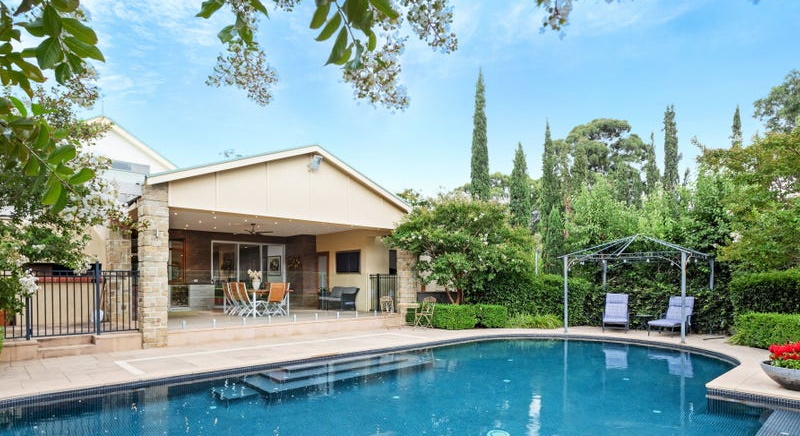 Swimming in the summer season is fun and eventful. However, this is not expected to be experienced on cold days. This being said, a lot of pool owners make sure that their pools are well-maintained to function properly all day long. In this article, you will learn 7 ways to make your pool more energy efficient.
Choose a Dark-Colored Finish
First, you need to pick the right pool finish to make sure that the pool water is at the right temperature. Dark finishes tend to be more energy efficient because they absorb the sun rays better, passing the heat to the water. Not everyone might like the dark, gloomy color but if you want to save energy, this is the way to go.
Put Up a Windbreak
When your swimming pool is in an open space, the heat it provides for the water to be perfect will be messed up. In return, the pool will need to use energy to maintain your ideal temperature. If you have natural windbreaks like hedges and or berms, you can make sure that the wind will not get in touch with the pool water.
Ensure That Pool's Plumbing Is Optimized
When the pipes of a pool are too tight, the pool will need to exert more effort in pushing the water and pumping the same. This will make your electricity higher and will cost you more money. Optimize the plumbing of your pool and use the right pipe sizes.
Avail of an Automatic Pool Cover
When the pool is not covered, all the debris like dried leaves and fine dust will mix with the water. This will push you to use pool cleaners that require energy just to clean the pool more than regularly. But when you have an automatic pool cover, you will not worry about the debris anymore.
Install an Advanced Heating Tech
On the cold nights of the winter season, you need to install advanced heating technology to save more money. The reason for this is because the old heating devices require a lot more energy because of the materials it is manufactured from.
Pick LED Lighting Over Regular Lights
If you love going on night swimmings, you need to invest in LED lighting because the same does not use the same energy cost as the regular bulb lights. Aside from this, you can choose from a variety of colors to display at your pool party.
Purchase a Robotic Pool Cleaner
To make your pool more energy-efficient, you need to buy a robotic swimming pool cleaner. This device only requires 60 watts an hour and in that period of time, your pool will be cleaned vigorously. However, the cleaning time will depend on how big your pool is.