With daily outdoor exercise at its peak for Aussies in lockdown, Oakley's current range of eyewear is the perfect gift for dad's looking to amp up their style and optical performance for their daily rides, runs and walks. 
Oakley's sunglasses range goes above and beyond covering grounds for sport, style, and practicality. As Dad's across Australia find themselves outdoors for any and every activity at the moment, they are sure to need a quality pair of specs to maintain sun protection whilst keeping up with the trends.
After Oakley made a huge statement at the Tokyo Olympics, the specs have been on everyone's radar. Set up your Dad in a pair to make them turn heads on the street during their daily outdoor exercise. 
Here are some of their most popular frames: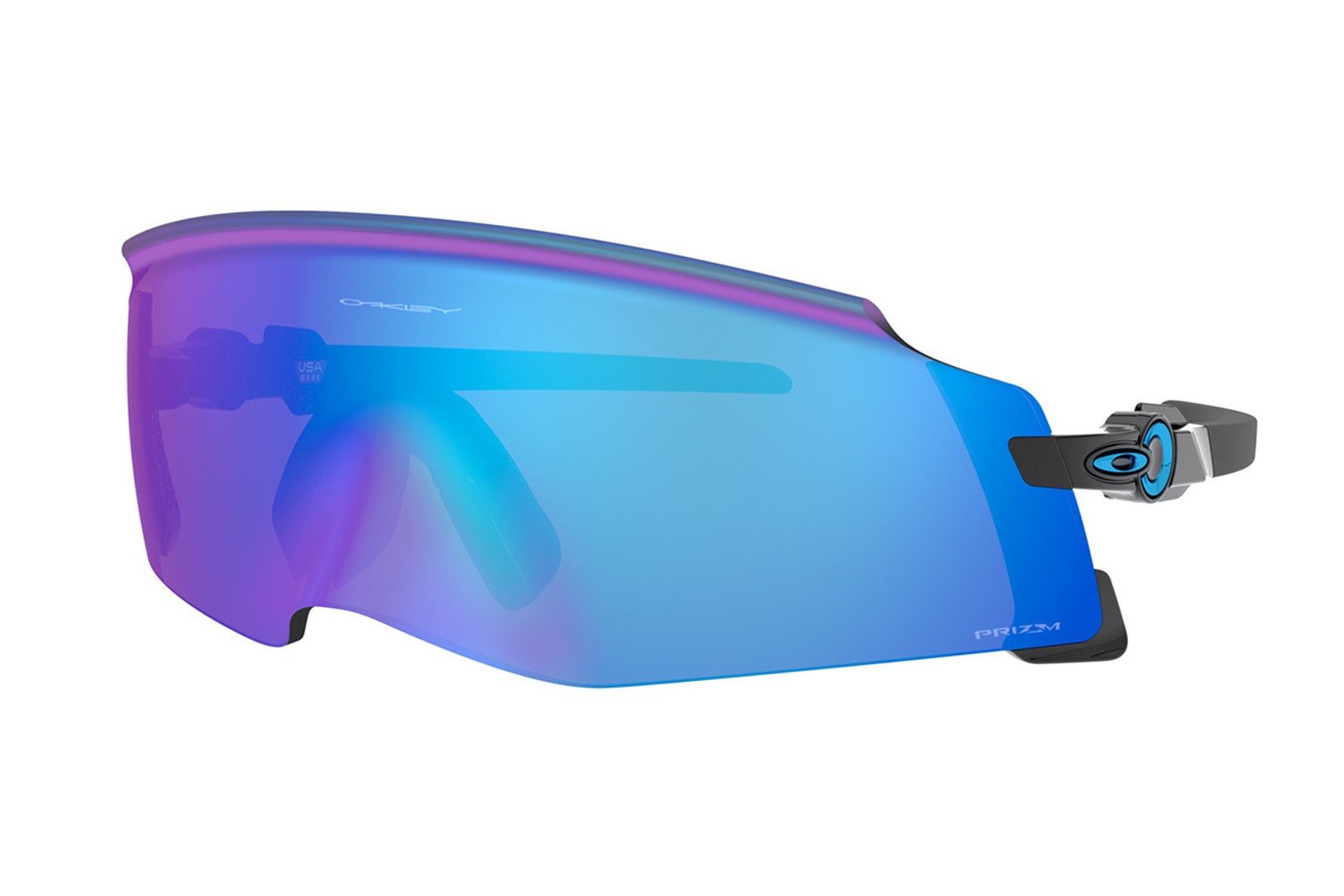 Kato is the newest sports performance style breaking boundaries for athletes at all levels. These sunglasses seen all over the Olympians in Tokyo are the superhero specs that will provide optimal coverage and a boost in performance.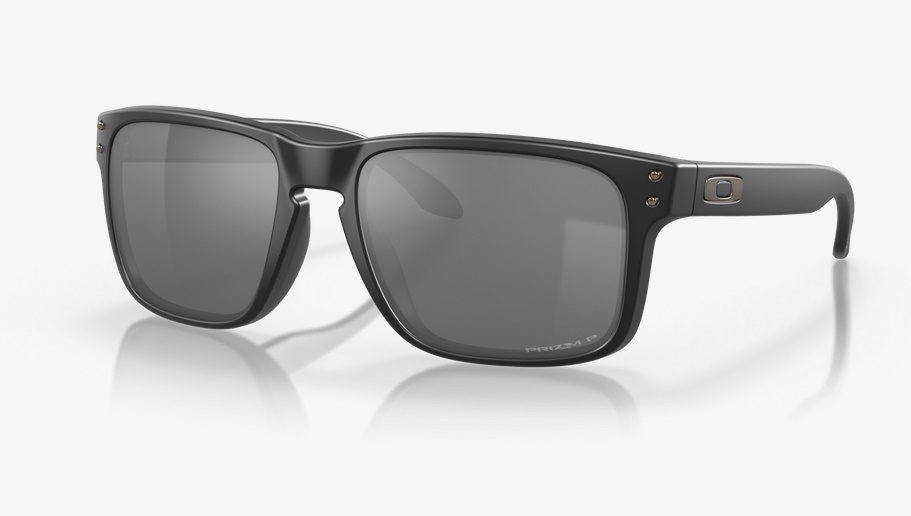 Holbrook is a timeless, classic design, ideal for any fathers who are seeking equal parts performance and style. The style is inspired by the screen heroes from the 1940s, 50s, and 60s, this design epitomizes the spirit of exploration and adventure.

Radar EV Path is proof of Oakley continuing to raise the bar for cycling sunglasses. These frames provide improved peripheral vision, ventilation and sport-specific Prizm lenses to improve visibility by increasing contrast in specific conditions.