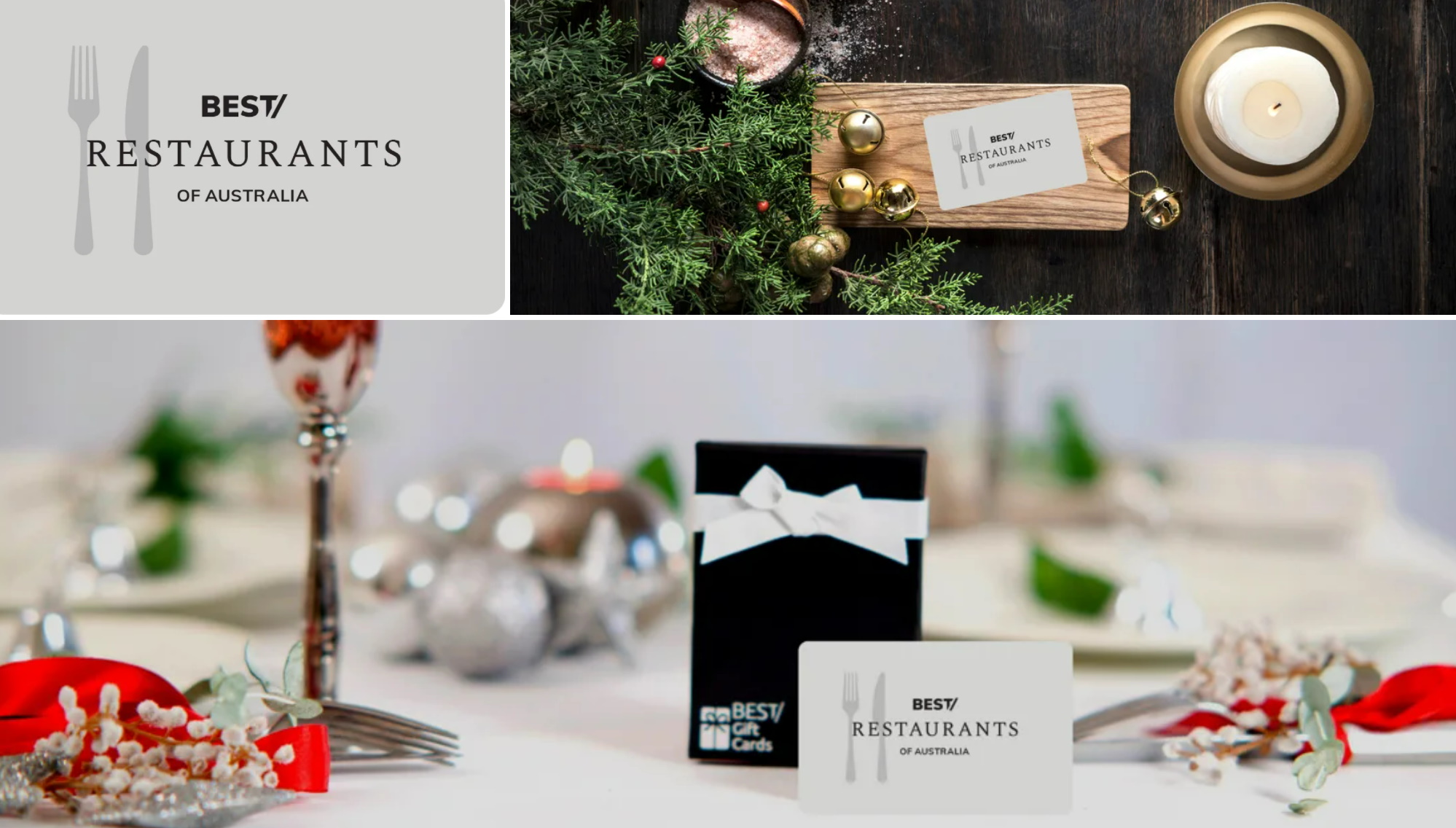 With less than four weeks left to spoil your loved ones this Christmas, time is running out to find and purchase the perfect gift.
The good news is we've found the BEST gift for foodie lovers and it's only a click away!
As Australia's FIRST exclusive restaurant gift card, The Best Restaurants Gift Card has achieved the exclusive status as this year's BEST hospitality gift.
Accepted at over 400 Australian restaurants, A Best Restaurants Gift Card offers an extensive selection of restaurants to suit all ages and tastes.
The recipient will be able to choose from restaurants Australia-wide, including award-winning, fine-dining, family friendly, casual dining and wineries.
Gift cards sales are expected to soar in popularity this holiday season as supply chain issues and shipping delays wreak havoc on traditionally gift giving.
Take the hassle and stress of out buying for your hospitality loving family and friends with the purchase of a Best Restaurants Gift Card!
Available in value amounts from $50-$1,000, the Best Restaurants Gift Card can be purchased as a physical or e-gift card.
Purchase via www.bestgiftcards.com.au